Seneca Vintner's debut release is a 2019 Cabernet Sauvignon
From the best fruit on the site and season, we hand-pick from specific vineyard sections within a single vineyard. We believe in limiting winemaking interventions and to rather rely upon the site, soil, and season to produce premium wine that is approachable upon release but continues to develop and impress well into the future, showcasing elegant, complex, and memorable wines.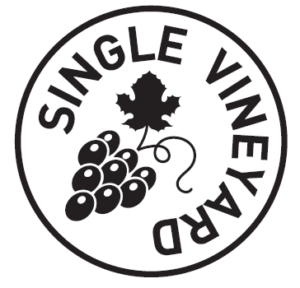 Fact Sheet 2019 Cab Sauvignon (PDF 95kb)
Seneca Vintner's debut release is a 2019 Cabernet Sauvignon – the noblest of all French red varieties and a hallmark of ultra-premium Bordeaux wines. We were thrilled to receive a 95-point score from globally renowned Cabernet expert and Master of Wine, Andrew Cailard, MW.
After temperature-controlled fermentation with natural and specific cultured yeast strains in smaller vessels, hand plunging was used to extract delicate tannins. Our approach to the 2019 vintage benefited from malolactic fermentation and maturing in a mixture of old and new fine-grained French oak puncheons and barriques for 12-18 months. We finished by blending, filtering but not fining to deliver vegan-friendly premium wine.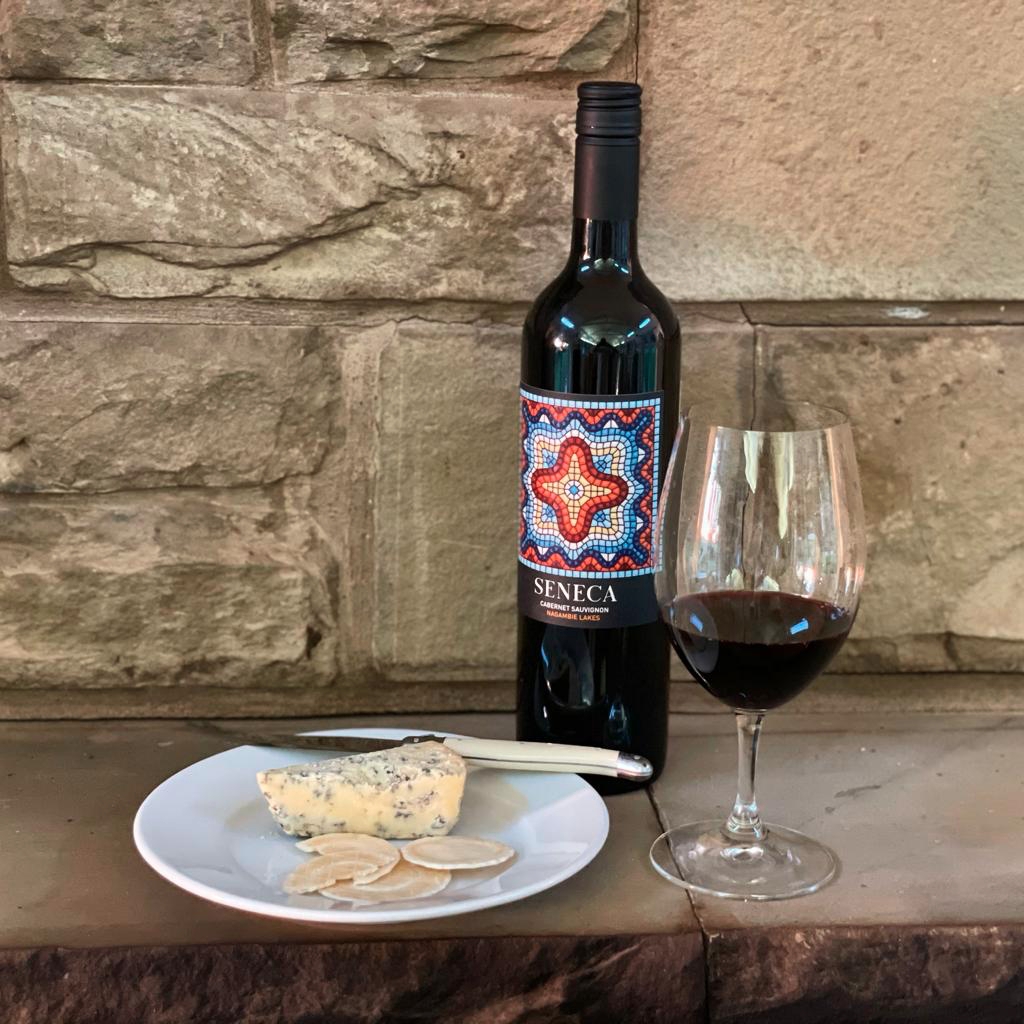 In 2020, a follow up Cabernet Sauvignon has been produced, targeting a Winter 2021 release date. Barrel samples illustrate we have another excellent wine backing up our debut release.
In 2021, Seneca Vintners has again produced a Cabernet Sauvignon, while also venturing into a Riesling and Graciano – expanding our range into a boutique portfolio of carefully selected varieties.